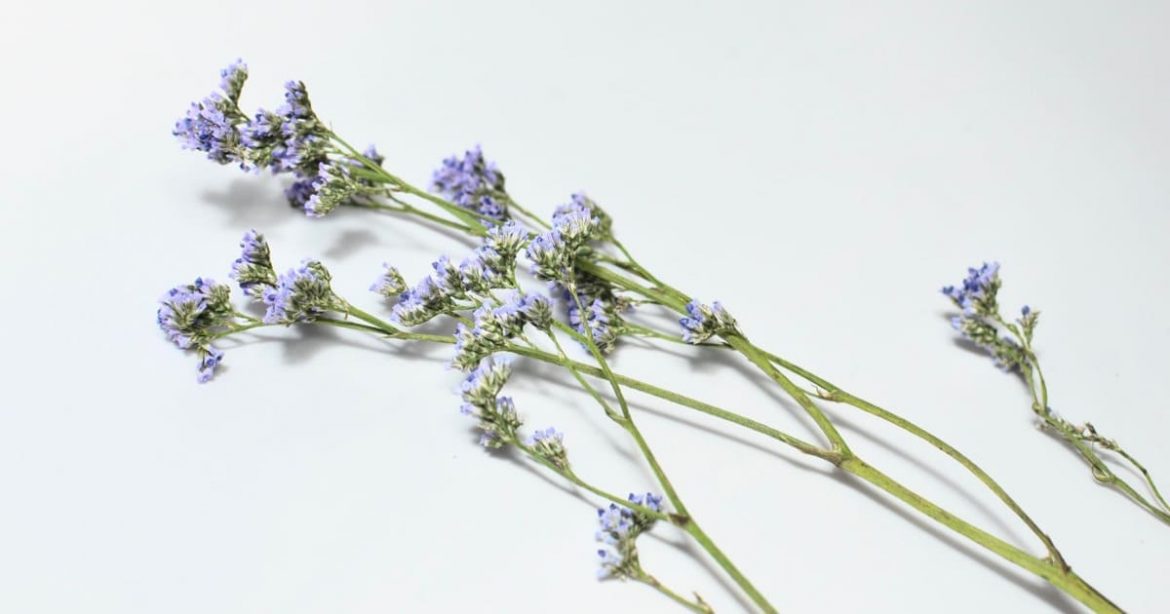 Taking care of your skin is more important than ever these days, and if you know anything about skincare, you've probably heard of retinol and the anti-aging benefits. What most people don't know is that retinol irritates the skin with prolonged use. Don't worry, there's a far better ingredient for clear and youthful skin – Bakuchiol!
Retinol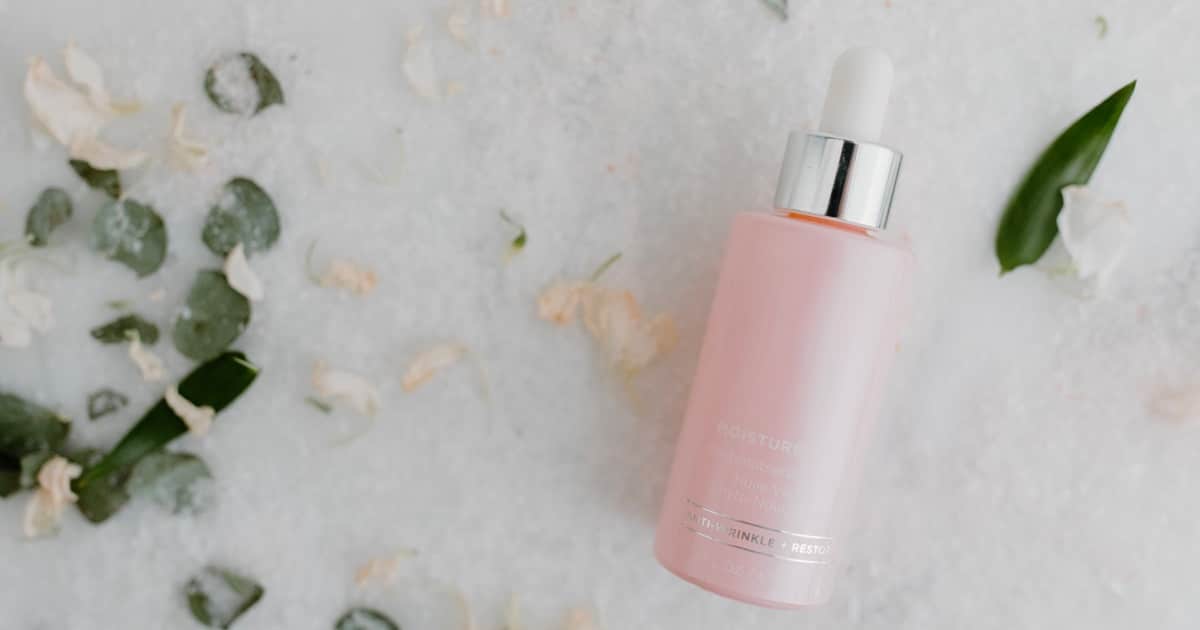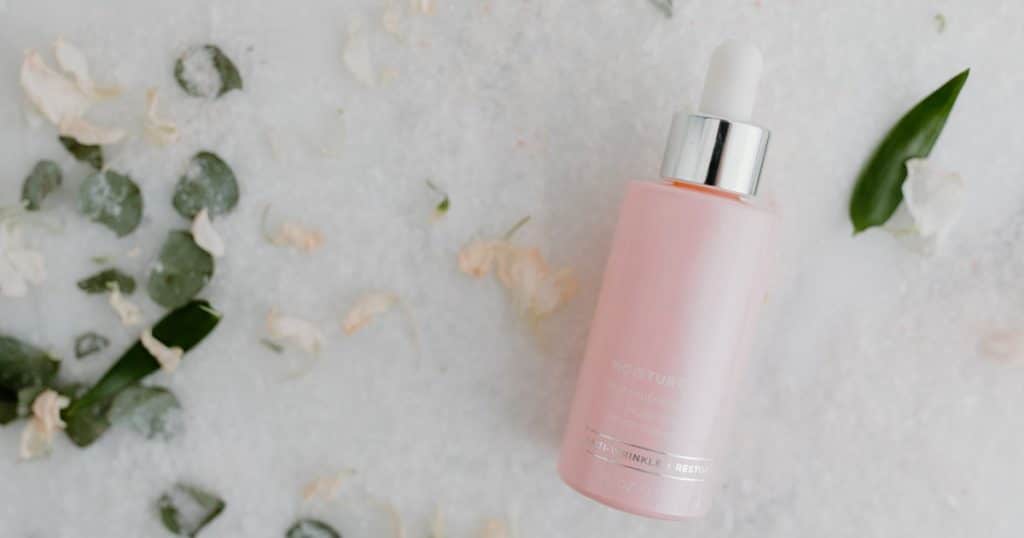 Retinol is a vitamin A derivative that is revered for its ability to strengthen the skin, stimulate collagen production, and minimize the appearance of fine lines and wrinkles. This ingredient has become an industry standard for clearing acne and reversing signs of aging, however, it is also known to irritate and inflame the skin, especially for more sensitive users.
Fortunately, for those who are interested in these same healing properties without the irritation – Bakuchiol is the retinol-mimetic taking the beauty industry by storm.
Bakuchiol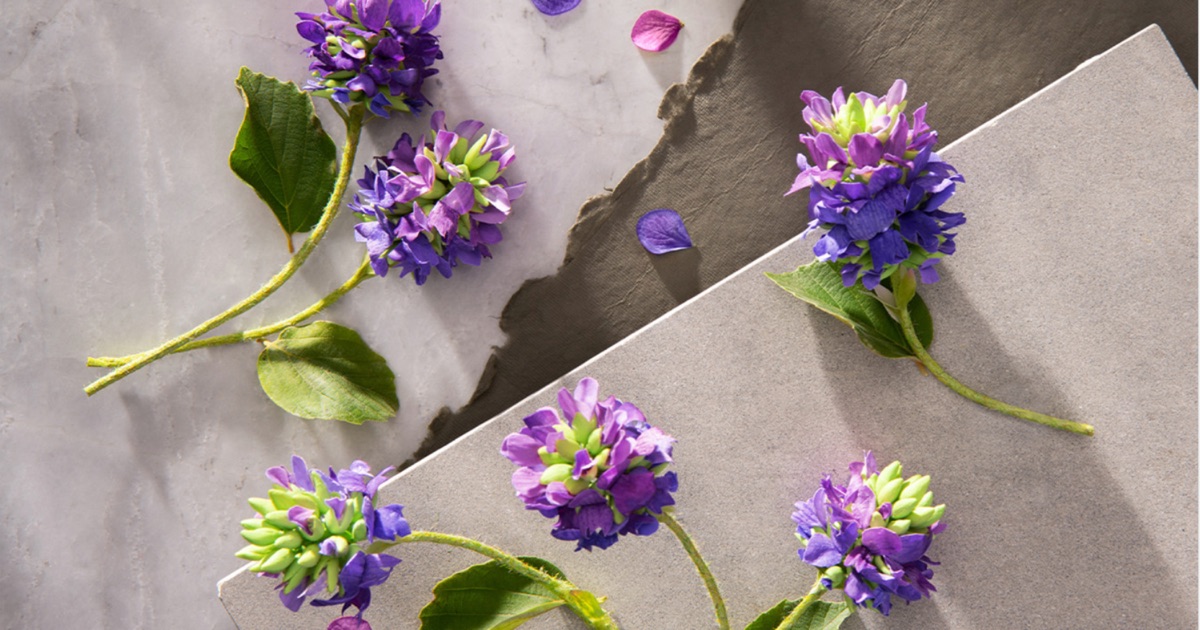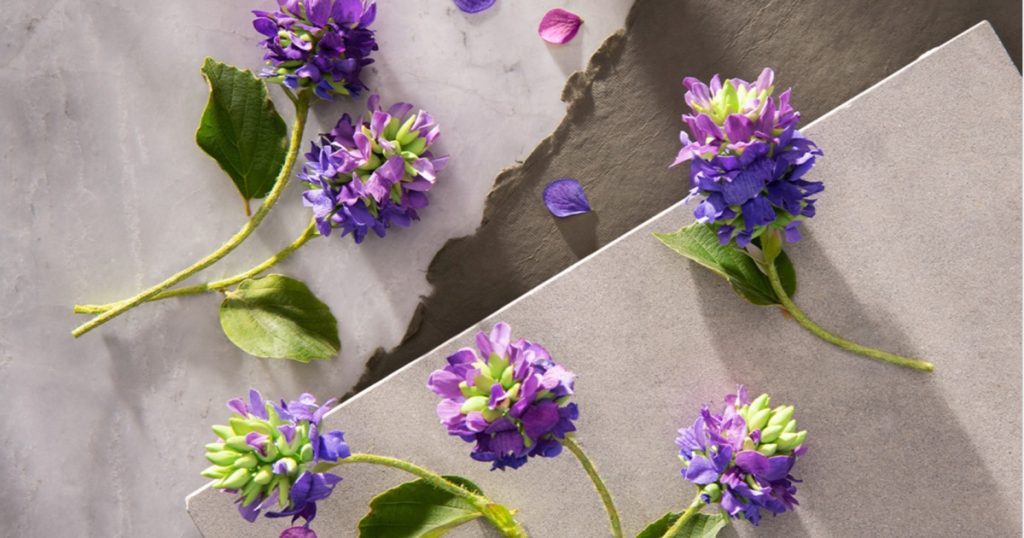 This ingredient is derived from the psoralea corylifolia plant, or the "babchi" plant, which was commonly used in Ayurvedic and Chinese medicines to heal, calm, and soothe the skin. It has found a new place in the industry as the powerful plant-based alternative to retinol, better-suited for those with sensitive skin.
Thanks to its anti-inflammatory and antibacterial properties, this vegan ingredient is clinically proven to reduce the appearance of fine lines and wrinkles, while improving skin tone, texture, and firmness. More than that, there are currently no studies that reflect any negative side effects at all!
Everything you need to know
Full list of benefits:
Reduces the appearance of wrinkles
Reduces the appearance of fine lines
Evens skin tone
Speeds up cell regeneration
Increases skin firmness
Reduces the appearance of pores
No dryness or irritation
Smoothes and heals the skin
Who should use:
As bakuchiol is less irritating on the skin than retinol, there are less limits on its use. Not only is this vegan alternative safe to use twice a day, but it is suitable for all skin-types!
When to use:
The gentle nature of this plant extract means people of all skin types can include this ingredient in their morning and nighttime routines! To properly repair the skin and stimulate collagen, experts recommend using these products in the morning before moisturizer and in the evening before serums.
How to use:
Bakuchiol is simple to work into your skin-care routine, as you can find it in a plethora of products or serums and you can apply it just like you would a topical retinoid!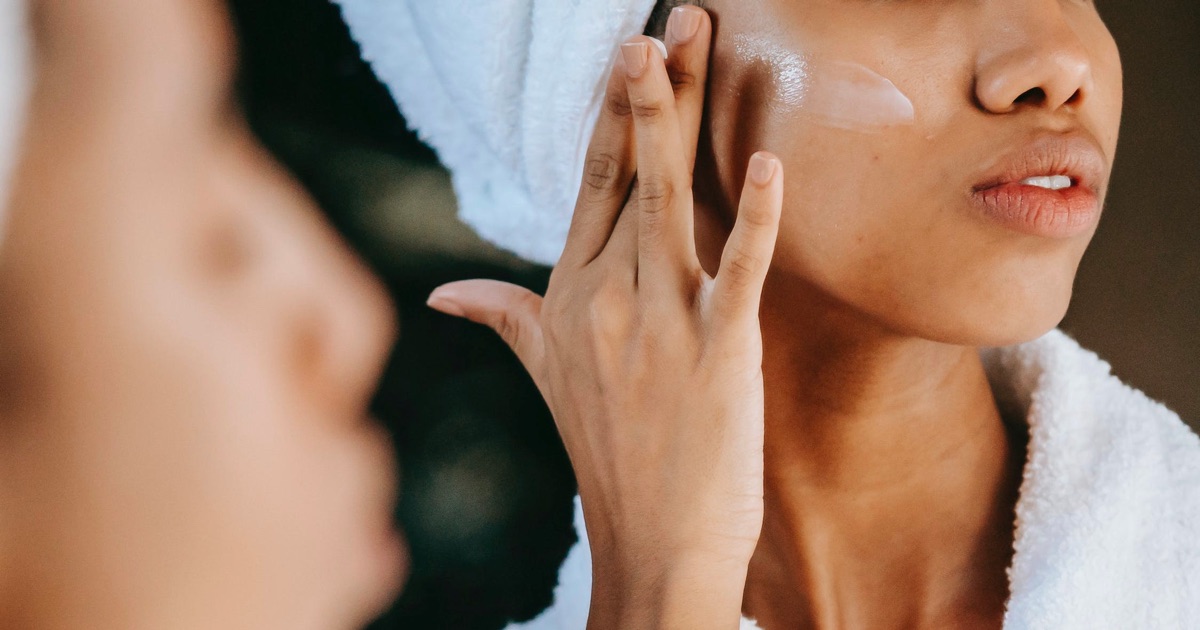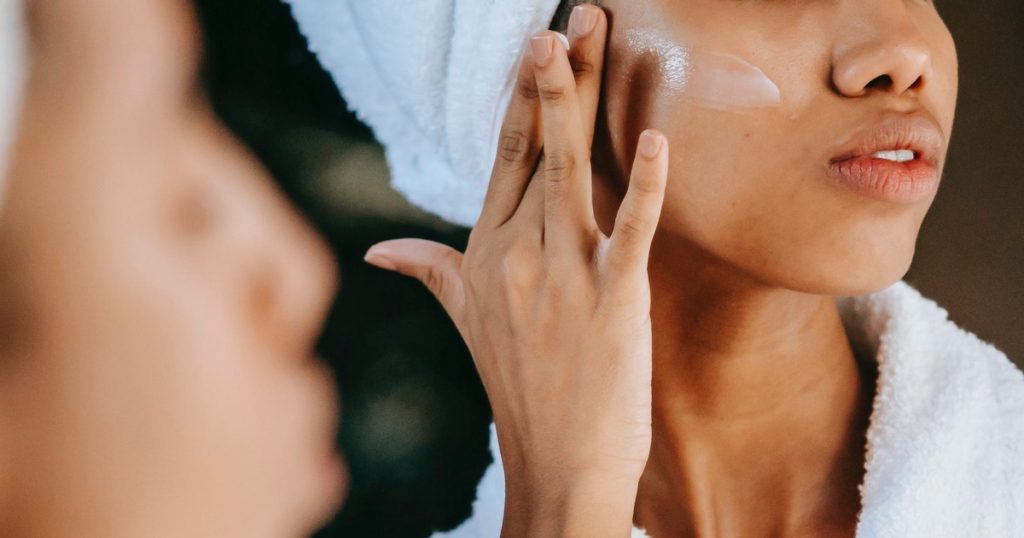 Conclusion
Bakuchiol is clinically proven to offer the same benefits as retinol without the irritation or uncomfortable side effects. This gentle, vegan ingredient is long trusted by ancient medics, and is finally getting the recognition it deserves in the beauty industry. For clear and ageless-skin, this might be the ingredient worth adding to your skin care routine!